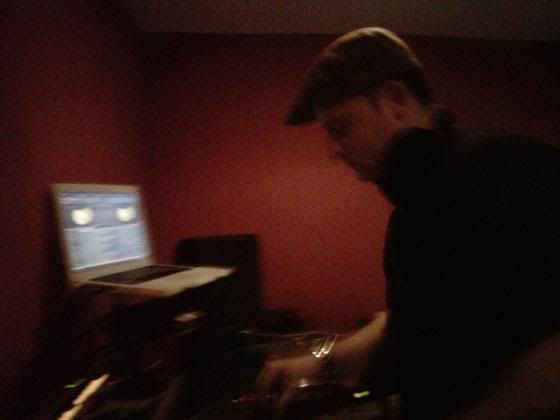 Bunchlox Radio 041 [02.09.10]
Every Tuesday 9-10pm cst
www.chicagohousefm.com
For the first time ever, a guest DJ was featured on Bunchlox Radio. This DJ just so happens to be one of the most frequently played artists on my show! D-t3ch from Melbourne, Australia is currently on a North American and South American tour and was in Chicago after playing the Spatula City & Flapjack Records party at Smartbar on 02.06.10. Also known as Jazzmopper J, he has released tracks on labels such as Neighborhood House Watch, Guesthouse, Robsoul, Flapjack, Spatula City, Blockhead, and Sampled. He also runs Highjack Recordings and Sole Priority Recordings. At the expense of some heavy snow and delayed flights, he was still in town. I was lucky enough to have him drop a live set in the studio for last week's show (my apologies on the mic cutting in-and-out at times due to a bad cable). Enjoy!
>>>>>>>>>>>>>>>>>>>>>>>>>>>>>>>>>>>>
To download:
PC: Right click on link, choose "Save Target As."
Mac: Hold down Option key, click on link.